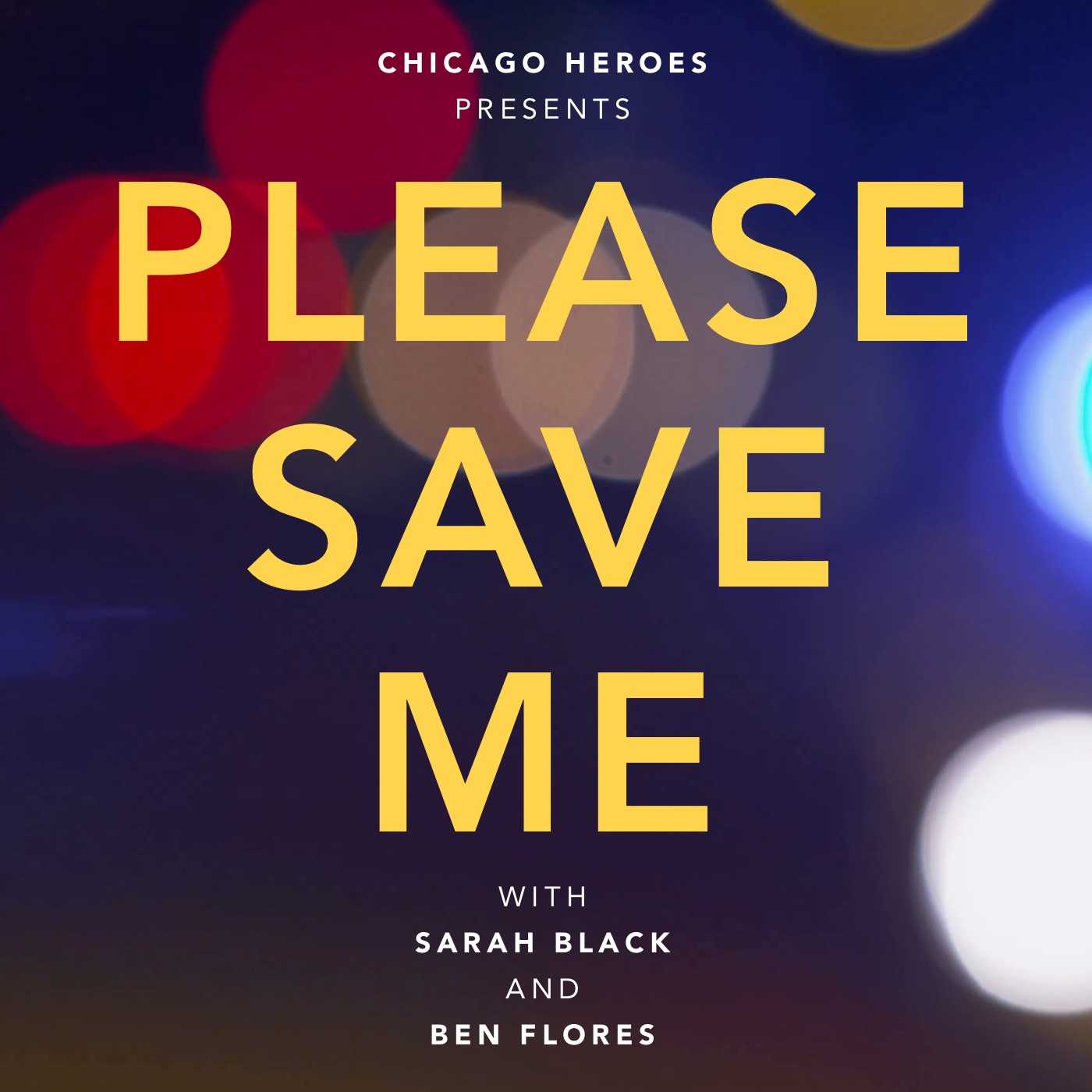 We did things a bit differently on our podcast this week. Usually, we recap the (made-up) television show Chicago Heroes, a crime procedural that veers into absurdity, and into extreme violence and amorality.
However, there has been widespread protesting against police brutality and racism the past few week, which are causes that we fully support. In our city of Chicago there has been an extraordinary, sustained push for justice from the people, and an unjust backlash from the police and the city that only further reinforces the need for change.
We felt it would be more appropriate this week on our comedy podcast to recap a spinoff show that doesn't feature police, so we came up with a spinoff show called Sulligan's, set at the bar frequented by the protagonists of the main show. We hope you enjoy it.
We also hope you will check out the 10 Demands of Black Lives Matter Chicago at https://www.blacklivesmatterchicago.com/10-demands-of-blmchi/ and donate to an organization supporting the efforts of black and brown people to seek justice, which benefits us all. You could start with BLM Chicago, your local BLM chapter, or other Chicago organizations we like -- Brave Space Alliance or Chicago Torture Justice Center, which is dedicated to supporting the victims of police torture, which our city has a horrific history of.
Thanks for tuning in, Hero Heads. We have the best listeners in the world!